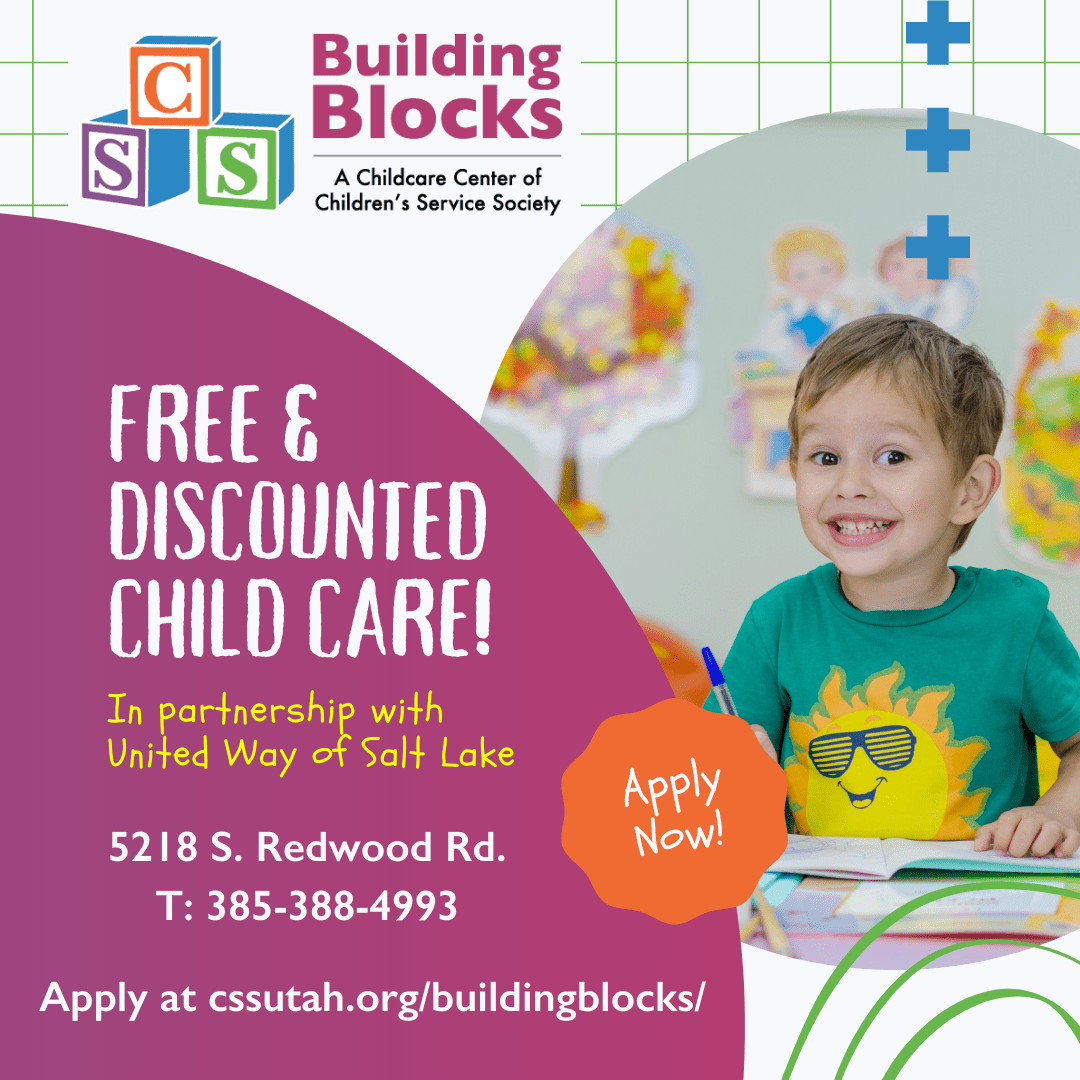 .fusion-body .fusion-builder-column-0{width:25% !important;margin-top : 0px;margin-bottom : 20px;}.fusion-builder-column-0 > .fusion-column-wrapper {padding-top : 0px !important;padding-right : 0px !important;margin-right : 7.68%;padding-bottom : 0px !important;padding-left : 0px !important;margin-left : 7.68%;}@media only screen and (max-width:1024px) {.fusion-body .fusion-builder-column-0{width:100% !important;order : 0;}.fusion-builder-column-0 > .fusion-column-wrapper {margin-right : 1.92%;margin-left : 1.92%;}}@media only screen and (max-width:640px) {.fusion-body .fusion-builder-column-0{width:100% !important;order : 0;}.fusion-builder-column-0 > .fusion-column-wrapper {margin-right : 1.92%;margin-left : 1.92%;}}
.fusion-body .fusion-builder-column-1{width:50% !important;margin-top : 0px;margin-bottom : 20px;}.fusion-builder-column-1 > .fusion-column-wrapper {padding-top : 0px !important;padding-right : 0px !important;margin-right : 3.84%;padding-bottom : 0px !important;padding-left : 0px !important;margin-left : 3.84%;}@media only screen and (max-width:1024px) {.fusion-body .fusion-builder-column-1{width:100% !important;order : 0;}.fusion-builder-column-1 > .fusion-column-wrapper {margin-right : 1.92%;margin-left : 1.92%;}}@media only screen and (max-width:640px) {.fusion-body .fusion-builder-column-1{width:100% !important;order : 0;}.fusion-builder-column-1 > .fusion-column-wrapper {margin-right : 1.92%;margin-left : 1.92%;}}
.fusion-body .fusion-builder-column-2{width:25% !important;margin-top : 0px;margin-bottom : 20px;}.fusion-builder-column-2 > .fusion-column-wrapper {padding-top : 0px !important;padding-right : 0px !important;margin-right : 7.68%;padding-bottom : 0px !important;padding-left : 0px !important;margin-left : 7.68%;}@media only screen and (max-width:1024px) {.fusion-body .fusion-builder-column-2{width:100% !important;order : 0;}.fusion-builder-column-2 > .fusion-column-wrapper {margin-right : 1.92%;margin-left : 1.92%;}}@media only screen and (max-width:640px) {.fusion-body .fusion-builder-column-2{width:100% !important;order : 0;}.fusion-builder-column-2 > .fusion-column-wrapper {margin-right : 1.92%;margin-left : 1.92%;}}
.fusion-body .fusion-flex-container.fusion-builder-row-1{ padding-top : 0px;margin-top : 0px;padding-right : 0px;padding-bottom : 0px;margin-bottom : 0px;padding-left : 0px;}
Children's Service Society (CSS) recently purchased a child care center – Building Blocks – in Taylorsville, Utah to provide preschool and childcare for underserved families!
The center has been recently remodeled to create a safe, healthy, and high-quality learning environment. At peak capacity serves up to 47 children, ages 6 weeks to 5 yrs old.
The center's goal is to meet the growth, developmental, and early education needs of children, while fostering quality childcare, and promoting positive relationships in biological, adoptive, and kinship families.
In partnership with United Way of Salt Lake, low-income families are eligible for free or discounted childcare and preschool.
By offering financial relief and family support through childcare, our program strives to close the achievement gap in early education. During the enrollment period, applicants will meet with center staff to determine eligibility and pricing.
We're excited for this new program and the benefit it will bring to many families.
To get involved, or to donate, please visit https://cssutah.org
.fusion-body .fusion-builder-column-3{width:100% !important;margin-top : 0px;margin-bottom : 20px;}.fusion-builder-column-3 > .fusion-column-wrapper {padding-top : 0px !important;padding-right : 0px !important;margin-right : 1.92%;padding-bottom : 0px !important;padding-left : 0px !important;margin-left : 1.92%;}@media only screen and (max-width:1024px) {.fusion-body .fusion-builder-column-3{width:100% !important;order : 0;}.fusion-builder-column-3 > .fusion-column-wrapper {margin-right : 1.92%;margin-left : 1.92%;}}@media only screen and (max-width:640px) {.fusion-body .fusion-builder-column-3{width:100% !important;order : 0;}.fusion-builder-column-3 > .fusion-column-wrapper {margin-right : 1.92%;margin-left : 1.92%;}}
.fusion-body .fusion-flex-container.fusion-builder-row-2{ padding-top : 0px;margin-top : 0px;padding-right : 0px;padding-bottom : 0px;margin-bottom : 0px;padding-left : 0px;}
Article Source: https://insideinsuranceagency.com/css-newest-program-building-blocks/