Ogden Nature Center 966 W. 12th St. Ogden UT
Wednesday, September 22, 2021, 3:45 – 4pm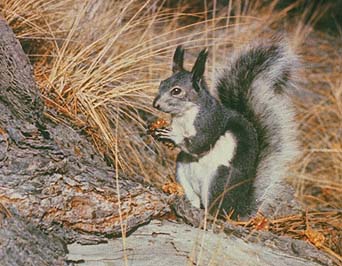 Many birds and mammals need to stash their food supply for the winter. Join us to learn about some of their neat hoarding skills. Check in at the Visitors Center. Dress for the weather the class will be held outdoors. 
Community Categories: Community Event
Audience: Children, Teens, Adults, Members
Type of Event: Class
Cost: Free for Ogden Nature Center Members. Adults $5.00 Child $3.50
Contact: 801-621-7595
More info: www.ogdennaturecenter.org Article Source: https://ogdennaturecenter.org/calendar?trumbaEmbed=view%3devent%26eventid%3d155126825