Ogden Nature Center
966 West 12th Street
Ogden, UT 84404
Wednesday, January 5, 2022, 3:45 – 4pm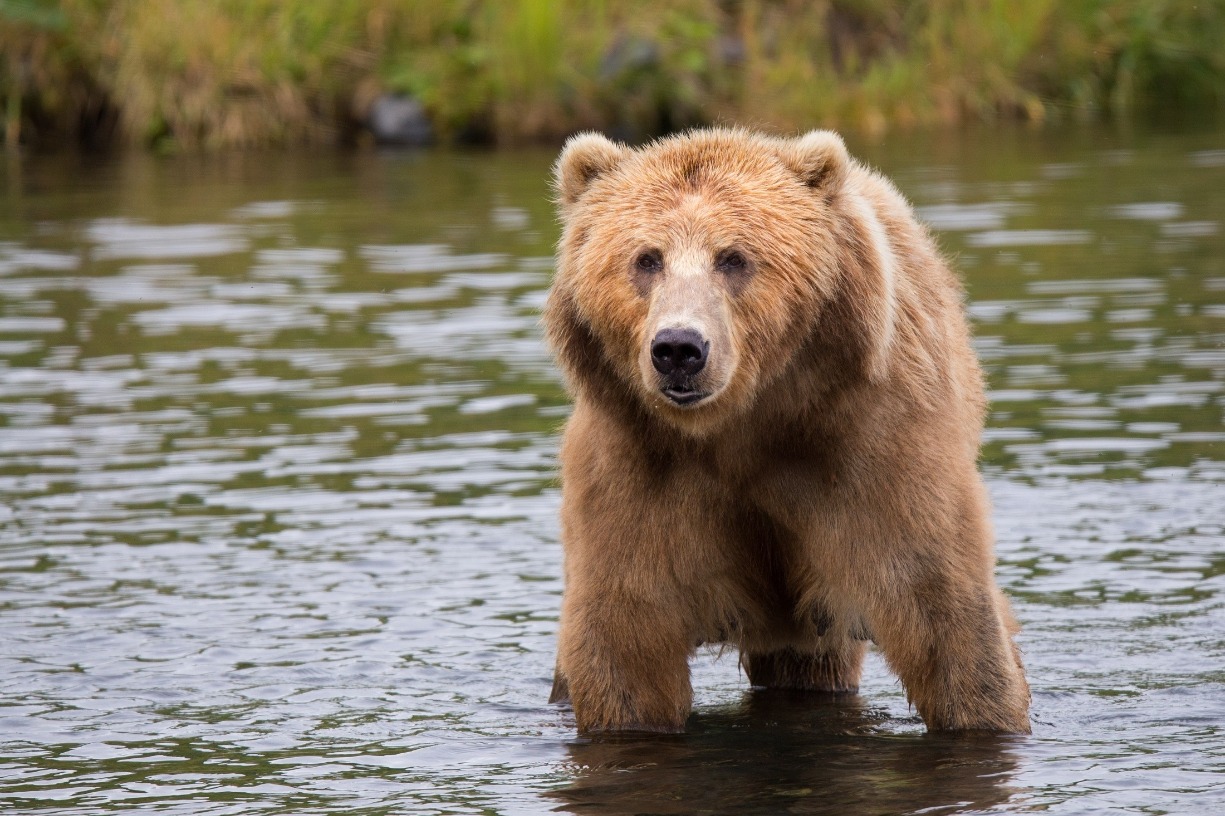 The Bear Facts! Explore the wonderful world of bears with an Ogden Nature Center
teacher/naturalist. Investigate the lives of black bears, grizzly bears and their polar bear cousins
to the North. Please meet in the Visitor Center. Class starts promptly at 3:45. 
Arts & Culture Categories: * CULTURAL
Audience: Children, Adults
Type of Event: Class
Cost: Free for Ogden Nature Center Members. Adults $5.00 Child/Senior $3.50
Contact: 801-621-7595 Article Source: https://ogdennaturecenter.org/calendar?trumbaEmbed=view%3devent%26eventid%3d156908151