Ogden Nature Center 966 W. 12th St. Ogden UT
Wednesday, September 29, 2021, 3:45 – 4pm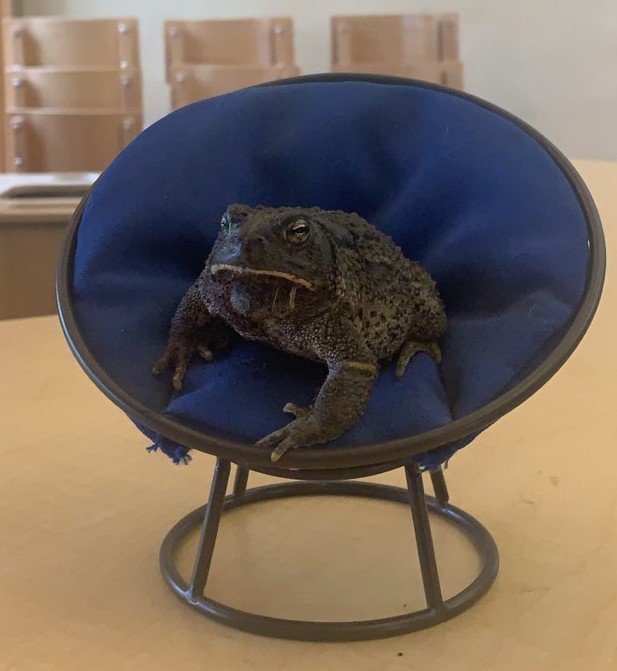 Will a toad give you warts? Is a toad and a frog the same thing?  Learn the answer to these questions and more when you learn about this "Toad"ally awesome amphibian. Check in at the Visitors Center. Dress for the weather the class will be held outdoors. 
Community Categories: Community Event
Audience: Children, Teens, Adults, Members
Type of Event: Class
Cost: Free for Ogden Nature Center Members. Adults $5.00 Child $3.50
Contact: 801-621-7595
More info: www.ogdennaturecenter.org Article Source: https://ogdennaturecenter.org/calendar?trumbaEmbed=view%3devent%26eventid%3d155126834