Ogden Nature Center
966 West 12th Street
Ogden, UT 84404
Wednesday, January 19, 2022, 3:45 – 4pm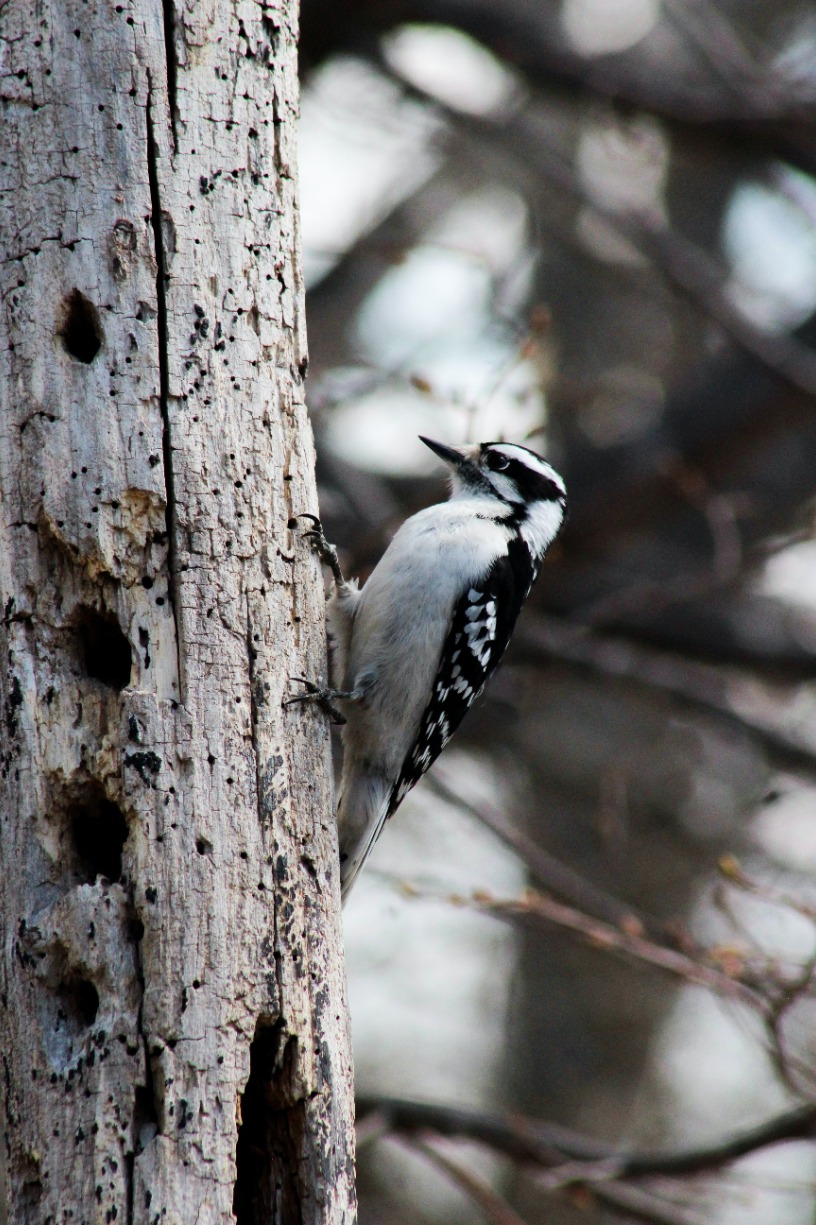 Did you know that Utah has 13 different species of woodpeckers? With a sharp chisel like beak and a super long tongue, the woodpecker is an amazing bird with unique adaptations. Join us as we learn about and search for woodpeckers.  Please meet in the Visitors Center. Class begins promptly at 3:45. 
 
Arts & Culture Categories: * CULTURAL
Audience: Children, Adults
Type of Event: Class
Cost: Free for Ogden Nature Center Members. Adults $5.00 Child/Senior $3.50
Contact: 801-621-7595 Article Source: https://ogdennaturecenter.org/calendar?trumbaEmbed=view%3devent%26eventid%3d156908220